Star Packaging
Mailing Tube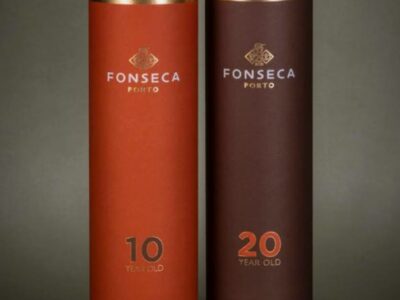 White mailing tubes are great for mailing a few of the following things : Banner, Blueprints Calendars, Flags, Posters etc. Also great for long Term documents storage. All our tubes are made From recycsled material are spiral wound, can be made With a colored wrap and imprinted. Our main products are Paper tubes, food grade packaging, paper tin, composite cans, paper containers, Embroidery Thread , Mailing Tube, Paper Cores & Tubes, Paper Tube Containers, PVC Containers, Edge Protectors , Edge Protectors, cardboard tubes, environmentally friendly paper tube, automotive parts.
We produce best quality of mailing tube by using high grade of material. We provide these mailing tube at competitive rates. Our main focus is only on our customer's satisfaction.
Our mailing tube products are widely known for their quality and long life and the secret is that we use high quality material for manufacturing our products.