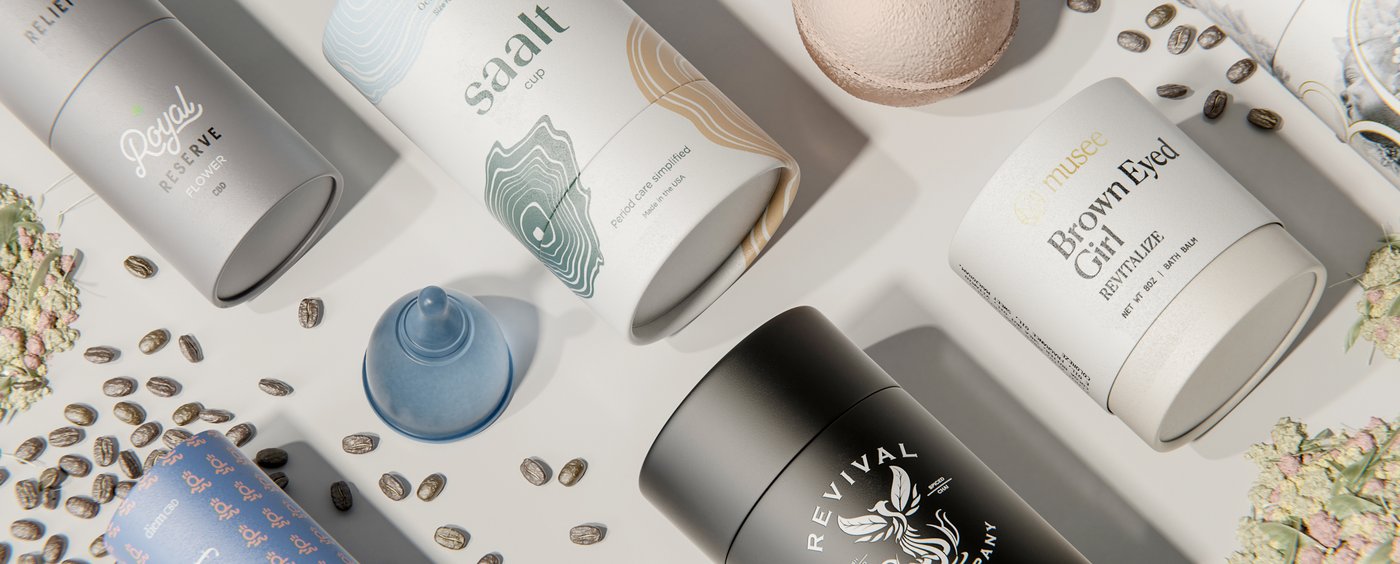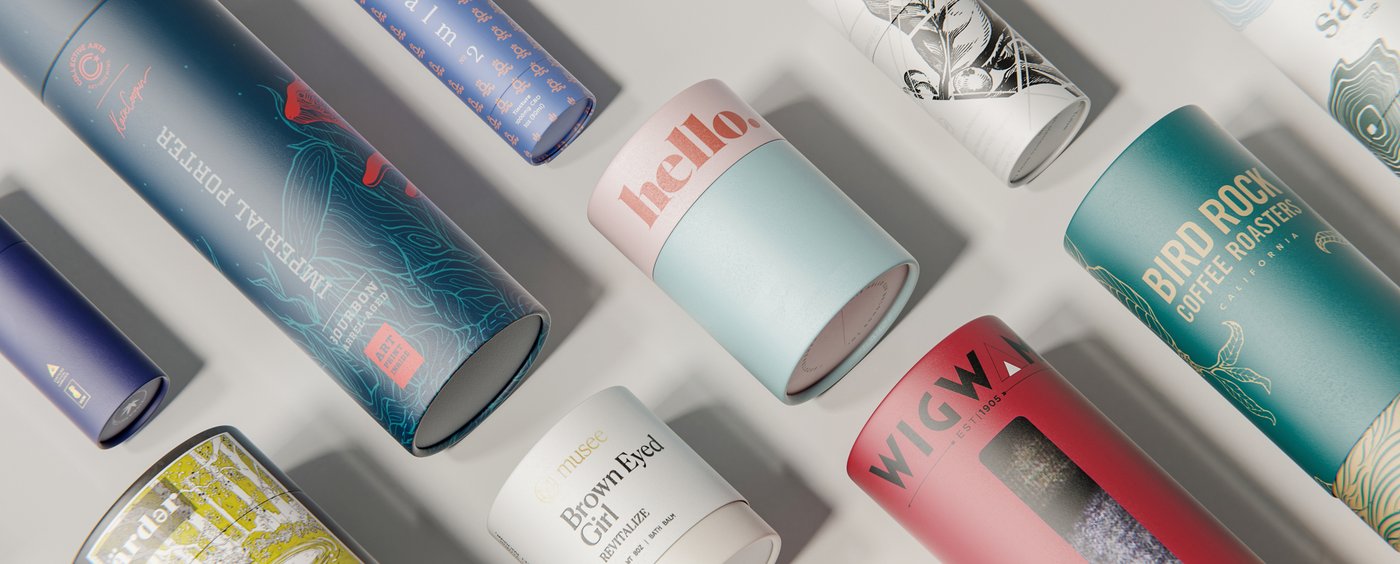 About Us
Star Packaging
Paper Tube, Paper tube container
We Star Packaging Mfg. Spiral Wound paper tubes and container 100% recycled paper Board products. Established in 1998. We can make Quality paper tubes, we design, produce, print and label your custom paper tube in a variety of different color and styles, In addition to in house engineer, We also have our own machine shop and maintenance Departments to provide flexibility and total system.
Star Packaging
Who we are
We are manufacturing all kinds of Paper tube, paper tube containers, paper tube core and all type of organic paper tube packaging.
We Star Packaging Mfg. Spiral Wound paper tubes and container.We Support Women Empowerment,We Also Have 75% of Women's in Our Company.We Make Eco-Friendly And Biodegradable Products in our Company.
Find More
Star Packaging
What We Do
We help authentic companies thrive in a crowded marketplace through eco-friendly packaging that gets noticed, elevates the unboxing experience, and sells more product. Command attention worthy of your brand.
We also offers food grade packaging, paper Tube, Composite Cans, Paper Containers, Cardboard tubes, Embroidery Thread , Mailing Tube, Paper Cores & Tubes, Paper Tube Containers, PVC Containers, Edge Protectors ,LED Paper tube Packaging Containers,CFL paper tube Packaging Containers, Paper Tube Food Container ,Paper Composite Tube Containers,Cosmetic Paper Tube Containers, Edge Protectors, Environmentally friendly paper tube, automotive parts.
Find More
What we manufacture
Product catalogue
perfect shades
testimonials
star packaging is definitely the place to be when it comes to makeup: You go into the store, and touch it, and try it, and love it. I've never bought anything on the Internet. I like experience
perfect shades
testimonials
I would go to cosmetics counters and buy two or three foundations and powders, and then go home and mix them before I came up with something suitable for my undertones.
perfect shades
testimonials
I don't work with a glam squad to get me together for the red carpet, I really enjoy the time it takes to do it myself, to choose my clothes and do my own makeup and my own hair.
Contact Us
Fill the form for enquiry
Address : Plot No.16, 33 feet Road, Behind Gurudwara, Saroorpur industrial area, Ballabhgarh-Sohna Road, Faridabad, Haryana 121004
Mobile No : +91-9811126674, +91-9811959962
Email id : [email protected], [email protected]