Star Packaging
Paper Tube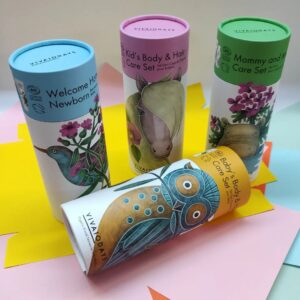 Paper Tube for self adhesive tapes, Electric Tape, Laminated film, Fax Rolls, Sports goods, Oil and Grease ,Toilet Rolls ,Aluminum Foil, Films.
Paper tubes are cylindrical cardboard containers which vary in size and thickness and are used for a wide variety of applications. Industries have found these tubes to be a cost-effective solution for storing, shipping, mailing, manufacturing and distributing products which are able to be rolled into cylindrical shapes, or packed into cylindrical containers.
Automotive, electronics and food industries use paper tubes for storage, shipping, parts protection, insulation and distribution. Paper tubes can be used to secure items in other shipping containers and to provide structural support as they are typically able to withstand a relatively large amount of pressure on either end of the tube as long as the cross-section has not been damaged. Other common industrial uses for paper tubes include fireworks canisters and rocket bodies in which the materials for the firework have been pre-packed with a fuse; poster print containers; point of purchase displays for consumer items; coin banks for non-profit fundraising and similar purposes, and paper cores for winding electrical, fabric, adhesive, paper and converting products.